Actually not at all.
But apparently I'm supposed to be working hard not to feel bad this Valentine's Day. Talking to a video of Fabio is better than being alone!
Usually Valentine's Day is split between ugly jewelry ads and anti-Valentines promos (often overlaps with the Sexy and Single angle). Recently, the single-and-cool-with-it-so-I'll-celebrate-with-my-bitches (but actually praying for a last minute date) group's gotten played up.
And I'm always for the Pal-entine's Day ideal. Stickers and puns and half price candy February 15!
However, it seems this year advertisers have caught on to the demographic of just-kinda-single-but-gonna-need-to-eat-Sunday. We get the Singles Blizzard: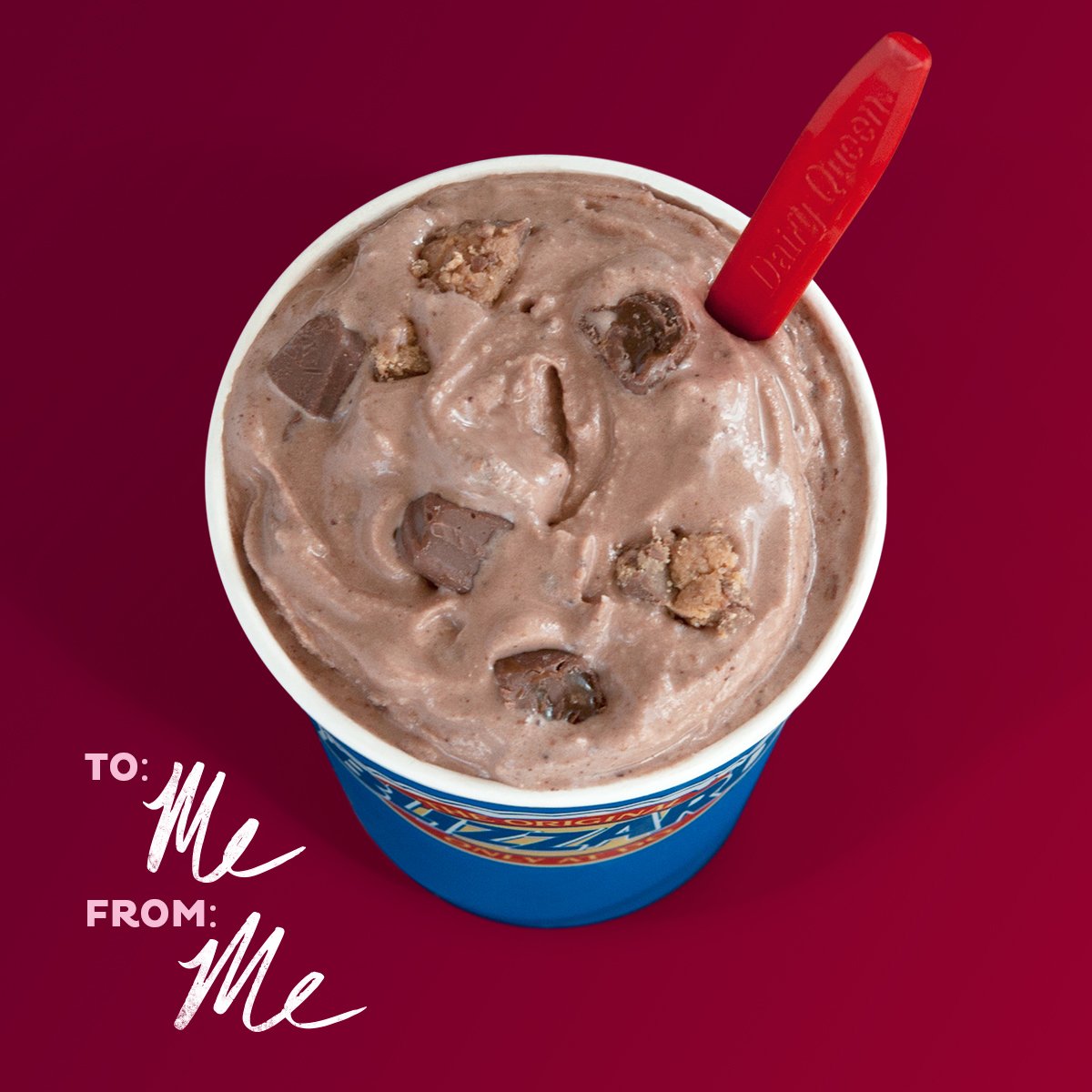 This has no theme but delicious, yet somehow it's supposed to be for singles like me. At least put a heart in it. Until I get a free blizzard by proving how man-free I am, don't try to use my relationship status to sell things!
Credit: https://twitter.com/DairyQueen