I love to travel.
I love to find destinations and plan outings and read reviews. I love to experiences other regions.
However, my experiencing other regions often just means listening to new radio stations while I'm wandering around a new town.
I hate group tours and I avoid paying entrance fees at all costs. (Free museum in DC ruined me.) I like to do things my own way on my own time.
The lazy tourist's way.
And that's how I saw Southern Virginia, starting with Montpelier, the home of James Madison.
Montpelier was really lovely. At least outside was. Because I got there and decided $22 was too much for a guided tour.
I really don't like guided tours. And I knew I was seeing the Confederate White House so that was enough houses for one day weekend. Instead, I walked the grounds for hours. The first portion of the hike was the Landmark Forest, a green area that is molded to be the same as it was historically. It was a substantial hike over various terrain. Nothing overwhelming but more than a stroll.
The trail then forks onto a demonstration forest with lots of informational signs! Finally, the Montpelier loop, 3.55 around the property. I would have much preferred if the forest area was this longer loop, but listening to The Election College podcast and learning about the presidents gave me my own little tour.
Next stop: The Museum of the Confederacy.
The Museum of the Confederacy is…odd. It doesn't quite glorify the Confederacy, but it essentially leaves out Union details. So it basically doesn't have any information. It mentions the Confederate leadership at major battles, and casualties, and… that's all I remember. There's no mention of strategy or soldiers. The more I type about this the weirder it's becoming! They do have a lot of neat uniforms and weapons. There's a whole floor devoted to the flag and controversy, but by controversy they apparently mean the Daughters of the Confederacy being mad about people using it disrespectfully? There were like 8 walls on the progression of the flag and importance of carrying it and how Pickett didn't really lead his charge (not sure if it was the flag's fault) and then a plaque that was like "all we know for sure is discussion will continue." The variety of items with the flag is always interesting to see.
There was also this shirt that was again…odd.
However, the Confederate White House was actually really cool. 80% of it was just seeing a Southern planter's home in all its opulence, but the tour guide was good and it was interesting info on something I know little about. (His wife was quite the sparkplug!)
Following that I drove over to the Virginia Museum of Fine Arts, which was a delight! First of all, it's free, which makes museums so much less pressure. Second of all, it's huge and excellent. Almost all time periods and cultures represented, with many artistic masters. The Faberge section was my favorite. A wide array of items and many frames and lockets with the family of the Czar still in them!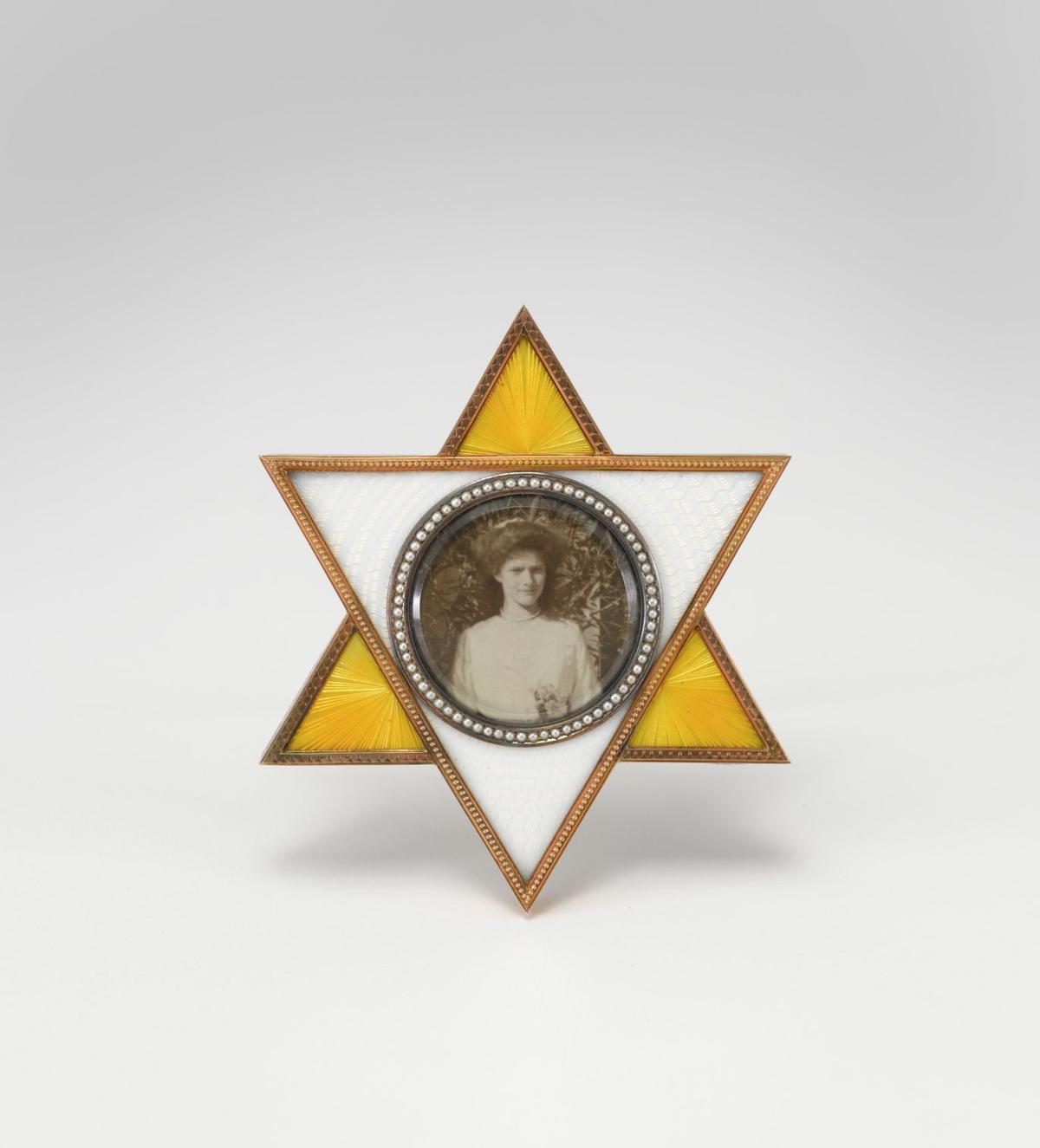 While at the museum, I was distracted by my quest to find fried green tomatoes. I'm in the South and I want authentic Southern food, but I don't really like barbecue. Unfortunately for me, Richmond's all up and coming, so hipster gastro such and such dominated the scene, especially in the museum neighborhood. Lots was closed or closing soon too. I found The Fancy Biscuit and it fit the bill: closeish, FGT, cute, excellent reviews.
Well I order, put my card in the machine, and the cashier goes "Oh. Wait. Shoot. We're out of fried green tomatoes."
I got deviled eggs instead. They were very very delicious.
Unfortunately, I still didn't have FGT, and my biscuit was just ok. It was so drowned in cheese sauce that I couldn't taste the egg and it just made a more watered down cheese sauce. It filled me up for the day and night, so I can't complain that much…
I then made my way to Carytown, the hip shopping district according to the questionable tourism books. It was very cute, but unfortunately it was pouring and cold outside, so I could only get so enthused. Plus I didn't find anything to buy.
Then on the way to the hotel, I detoured to the Ave. I was going to save it for the next day but it was right there staring me down.
I was astounded by the size and presence of these statues, especially Lee. They're completely awe inspiring. And then you realize what they're for. And it's weird.
But there are weird statues all over the world. Albania honored George W Bush?
Can we just look at them and say "weird, people back then thought this was important"? Easy for me to say as a white woman…
Less controversial is the lovely Virginia State House. The lazy tourist drives by and takes a picture.
A little zooming in and you'd never know you were standing on the side of a road in a construction site instead of an official tour!
The quick stop leaves time for Hollywood Cemetery, home to President James Monroe and a bevy of Confederates. Fools might schedule a tour to learn things, but the lazy tourist just drives by asking Siri to read wikipedia entries out loud.
It's just about time to head home with a full belly.
First, courtesy of Sugar Shack
It's still no Voo Doo, but not a bad snack.
Then onto Lunch/Supper. And finally
Yay. Trip complete.